Collections
Shop for artwork based on themed collections. Each image may be purchased as a canvas print, framed print, metal print, and more! Every purchase comes with a 30-day money-back guarantee.
About Wolves Only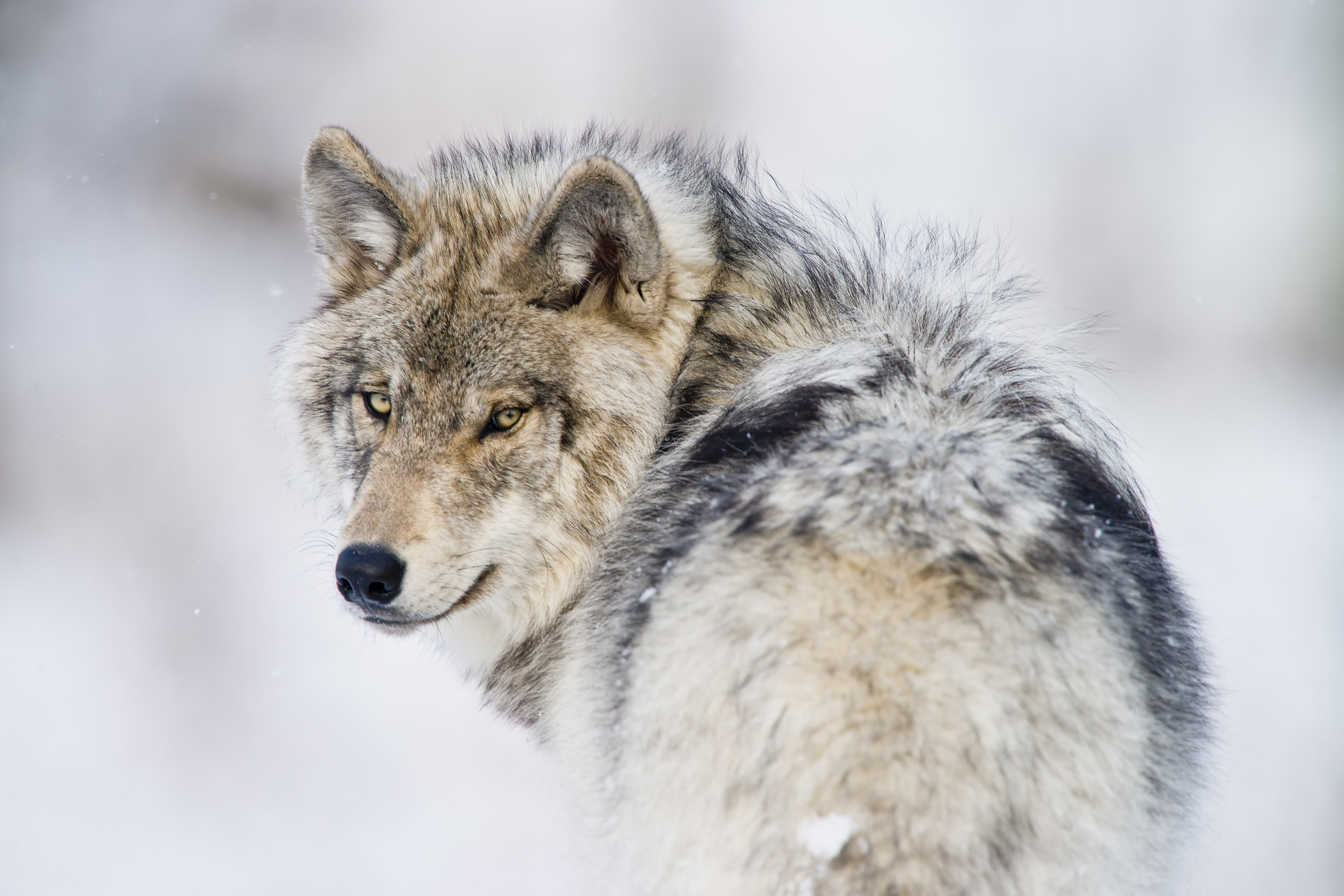 This site is to show case the work of Wolvesonly.com. Wolvesonly.com is dedicated to the beauty and wonder of wolves. Wildlife photographers Michael Cummings and Bill Maynard share their love of these amazing animals. Here are the biographies of the two artists.

Michael Cummings

I was born and grew up in Ottawa, Ontario, Canada. After high school I attended Algonquin College in Horticulture and Landscaping. My love of plants and gardening came from my maternal grandmother, I used to love looking at her house plants for hours on end, especially her African Violets. I have always had an affinity for nature in all forms and find beauty in just about any aspect of the natural world we live in. I joined the Rogers Television Ottawa team in 1995 as a freelance producer for their gardening show Planting Ideas. The first season was a learning experience for me and half way through the second season I was asked to take over their science series It's in Our Nature. This was a joint production with the Museum of Nature and Canadian Geographic and was in production for two seasons.

I have been working in the broadcast industry for the last 16 years and have recently branched out into nature and wildlife photography when I created my gardening website www.mikesbackyardgarden.org. I purchase my first film SLR, a Canon EOS 3000 with a 50mm lens, when I decided that it would be nice to post photographs to my website. I had never really taken photographs before but working in video taught me the basics such as lighting conditions, framing and white balance. With the advent of digital photography I made the leap from film very quickly as the expense of developing and the time spent digitizing images was time and money better spent. My first DSLR was an entry level Pentax K100 with a couple of zoom lenses. Well, this opened a whole new world of Photography. Now many more things besides flower were with in reach of my lenses. But shooting wild birds and animals is not like shooting non moving flowers and I had to learn all over again how to take photographs. After trying out a few more camera makes I settled on the Nikon D-300 and mainly use their 200-400mm F4 professional lens.

I am self taught in both videography and now photography and I remember growing up watching just about every nature documentary on television. Being out in nature to me is one of the best things any person can do. The chance to see and capture photographs of nature has been a highlight in my life. The world is a grand stage with wildlife at the center of it. I consider myself fortunate to have the opportunity to get out and capture images of the various forms of life that surrounds us. I hope to be able to continue taking photographs and sharing them with people for many years to come.

Bill Maynard

If you ever meet a guy from Northern Ontario there are four conversation starters you can't go wrong with; hunting, fishing, snowmobiling and beer. Come to think of it that applies to the women as well. The take away here is I love anything and everything outdoors. As far as bio's go I've never been one to read long drawn out accounts of a persons life so in keeping here's what you need to know about me. I love observing wildlife and for the past 10 years I've been capturing those precious moments through the lens of a camera. I am a perfectionist with an obsessive personality and I have a compulsion towards the latest and greatest gear - don't we all?

I'll stand in the snow and rain for days to get the shot and up until a few years ago I preferred to do it alone. That all changed when I met the "Wolfman" Michael Cummings and he invited me on a road trip to photograph wolves. The experience gave me a whole new appreciation for the fun and learning that can occur when you hang out with a guy who has really connected with a species and knows his way around a camera. Wolvesonly.com fulfills my vision of providing visitors with an experiential view into the world of wolves through photographs and regular blogs. Enjoy!!!